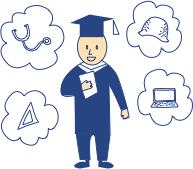 Educational scholarships – send children to school and make good kids
We're convinced that education is the foundation of development and a key to improved lives. The Yuvabadhana Foundation is therefore dedicated to providing opportunities through education and helping disadvantaged youth to graduate from secondary or technical education.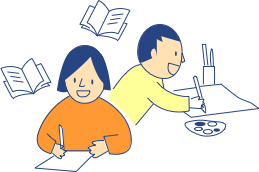 Youth Development
Discovering our own potential, special abilities and qualities is one of the most important elements of personal growth and development. To encourage this self-discovery, the Yuvabadhana Foundation organizes annual painting and creative writing competitions. As well as fostering artistic and creative potential, we've also found that the arts are an important tool to tackle topics of ethical and moral concern.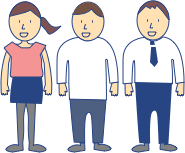 Encouraging Community Engagement
Apart from the financial assets needed to help disadvantaged children, the engagement of communities, using their skills, knowledge, time and "volunteer spirit", is no less of a vital asset in our efforts. We work to create opportunities for communities to support scholarship students to complete their education.
Being a platform for the delivery of scholarships and generating positive impacts for communities
The mechanism for creating direct collaboration between communities through the delivery of scholarships is pursued through two supporting projects – the 'Pan Kan' charity shop and Food 4 Good.
Supporting a civil society network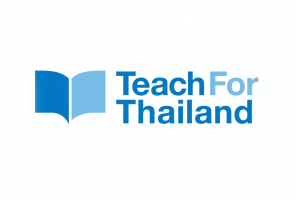 Teach for Thailand
Teach for Thailand is an innovative organization driven by the ambition to provide education of equal quality to all children in Thailand. It does this by recruiting young people with commitment, ability, and desire to be teachers and "change leaders" in schools. In 2016, Teach for Thailand joined Teach for All becoming 29th member of this international network which is dedicated to alleviating inequality in education in more than 30 countries globally.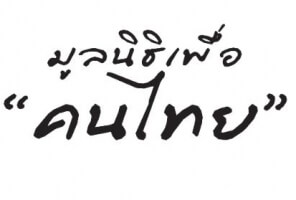 Khon Thai Foundation
The Khon Thai Foundation works to help Thai people to work collectively, with mutual respect and understanding, to overcome the problems they face and enhance the quality of life for all people in Thailand. The work of the Khon Thai Foundation focuses on building mechanisms for collaborative and systematic action on major issues facing Thailand. The mechanisms include research projects such as the Khon Thai Monitor, xxx and Khon Thai "Kor Meu Noi", all aimed at building a better quality of living for all Thais. The Khon Thai Foundation believes that for a better Thailand we must come together to listen, speak, think and act together to create and develop happy communities.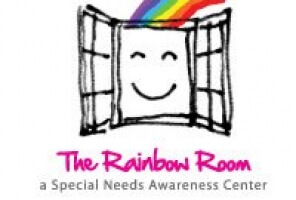 The Rainbow Room Foundation
The Rainbow Room is a Special Needs Awareness Center founded on the love of parents and families and to create better understanding and positive perceptions of loved-ones with special needs. Rainbow Room consists of family and friends of individuals with special developmental and behavioral needs including autism and ADHD. The foundation seeks to promote positive perceptions through information exchanges, as well as support and encouragement to families and friends of individuals with special needs.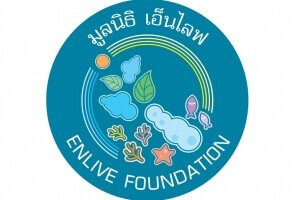 Enlive Foundation
The Enlive Foundation was established to raise awareness of conservation and environmental sustainability. Its mission is to support constructive environmental initiatives which are primarily managed by communities. Additionally, the foundation acts as a catalyst for various interested actors to come together to be the "ears and eyes" for environmental conservation. The Enlive Foundation is centered around a core belief that "natural resources are, wherever they are, are shared by everybody in the world".
ด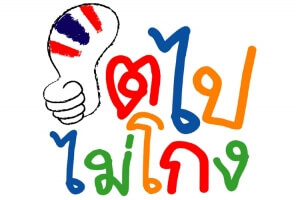 Growing Good Project
Launching in 2010, the Growing Good Project established Thailand's first anti-corruption course for children and youth. The course aims to instill a sense of pride and well-being in children and youth to immunize them from the lure of corruption. Through the Growing Good Curriculum, teachers are trained to understand the philosophy and teaching methods for effectively conveying and instilling good values in an effective manner. Currently, there are more than 5,000 trained teachers who have been selected for training with the assistance of the Yuvabadhana Foundation and its network.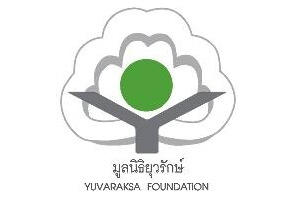 Yuvaraksa Foundation
The Yuvaraksa Foundation was established to assist with the healthcare needs of underprivileged children. To date, this foundation has supported children needed heart transplants, provided lunches to orphans and assisted HIV-positive mothers with basic assistance items.