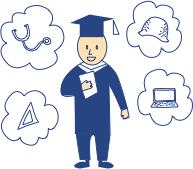 Educational scholarships – send children to school and make good kids
We're convinced that education is the foundation of development and a key to improved lives. The Yuvabadhana Foundation is therefore dedicated to providing opportunities through education and helping disadvantaged youth to graduate from secondary or technical education.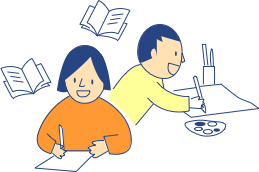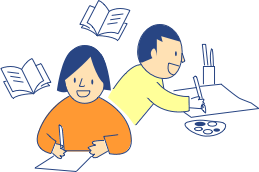 Youth Development
Discovering our own potential, special abilities and qualities is one of the most important elements of personal growth and development. To encourage this self-discovery, the Yuvabadhana Foundation organizes annual painting and creative writing competitions. As well as fostering artistic and creative potential, we've also found that the arts are an important tool to tackle topics of ethical and moral concern.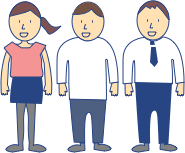 Encouraging Community Engagement
Apart from the financial assets needed to help disadvantaged children, the engagement of communities, using their skills, knowledge, time and "volunteer spirit", is no less of a vital asset in our efforts. We work to create opportunities for communities to support scholarship students to complete their education.
In-School Morality Development Project
In-School Morality Development Project aims to enhance good morals and ethics for schools towards teacher development programs focusing on designing good learning ecosystem, being a good role model for students as well as fostering students' morals and behavior, and building cooperation from all sectors to decrease improper behaviors in schools for the success and sustainability of moral school development which mainly encouraging Thai students to constantly behave well.