Cooperate with the social parties to raise funds
The CoLIFE project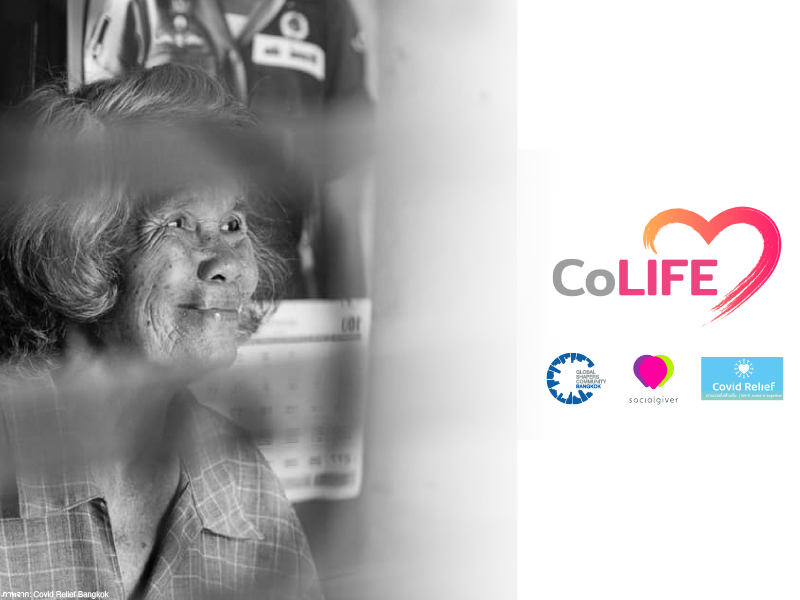 The CoLife project was created by the Global Shapers Bangkok Group in collaboration with the Yuvabadhana Foundation, Socialgiver and the COVID Relief Bangkok Project to serve as an intermediary to raise awareness and cooperation to deliver assistance to those affected by the COVID-19 epidemic.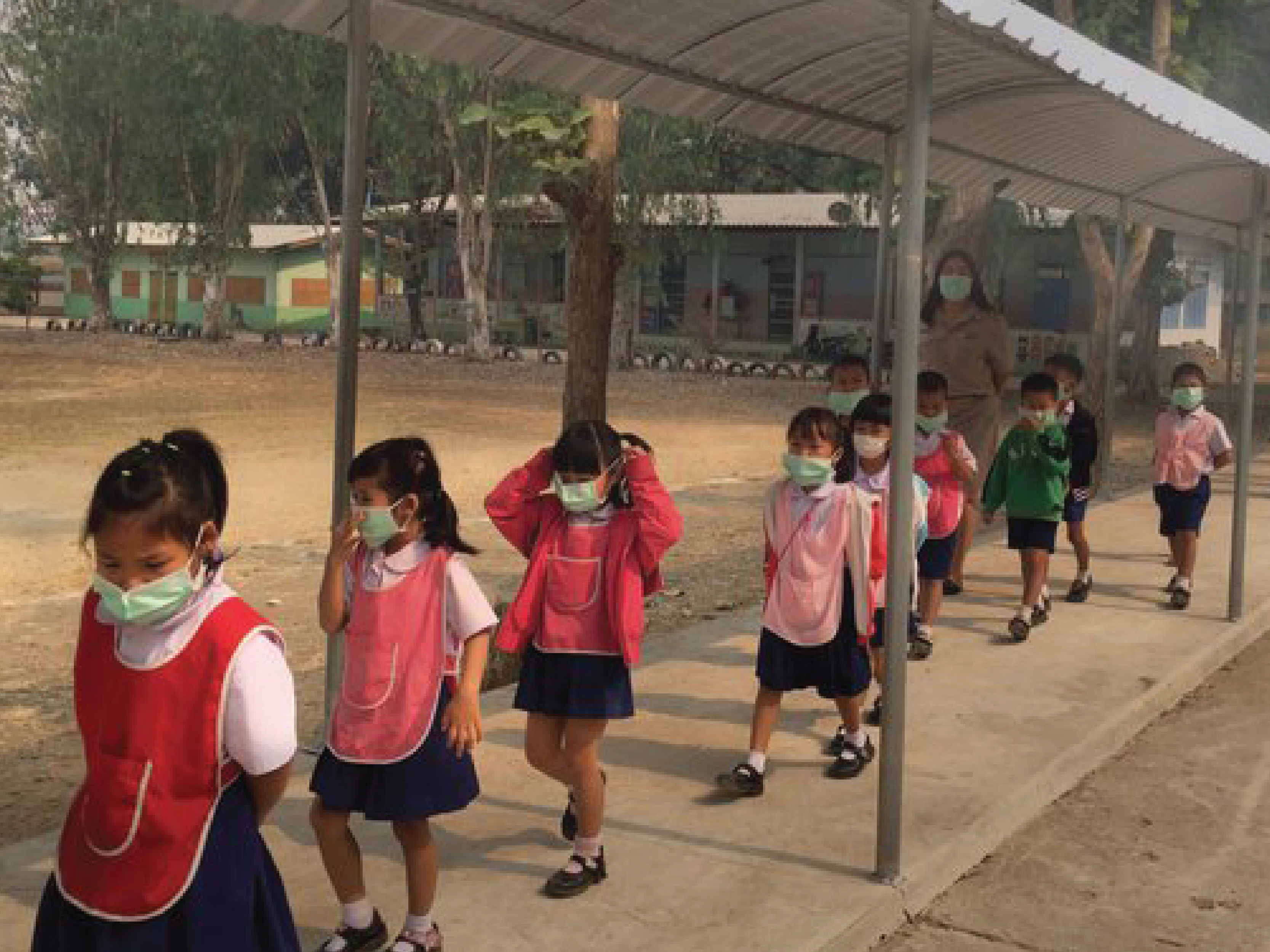 Together with Taejai.com, Ananda Mahidol Foundation, Thailand Collaboration for Change Project, Khonthai Foundation and many social network partners to raised funds for the purchase and installation of 500 air pollution meters in schools, child development centers, sub-district hospitals across the country.
This is to provide teachers, students and local residents to get accurate information about PM2.5 dust conditions in their residential areas, which will lead to enhancing learning processes to prevent and jointly resolve dust problems in the community.
COVID Relief Bangkok Project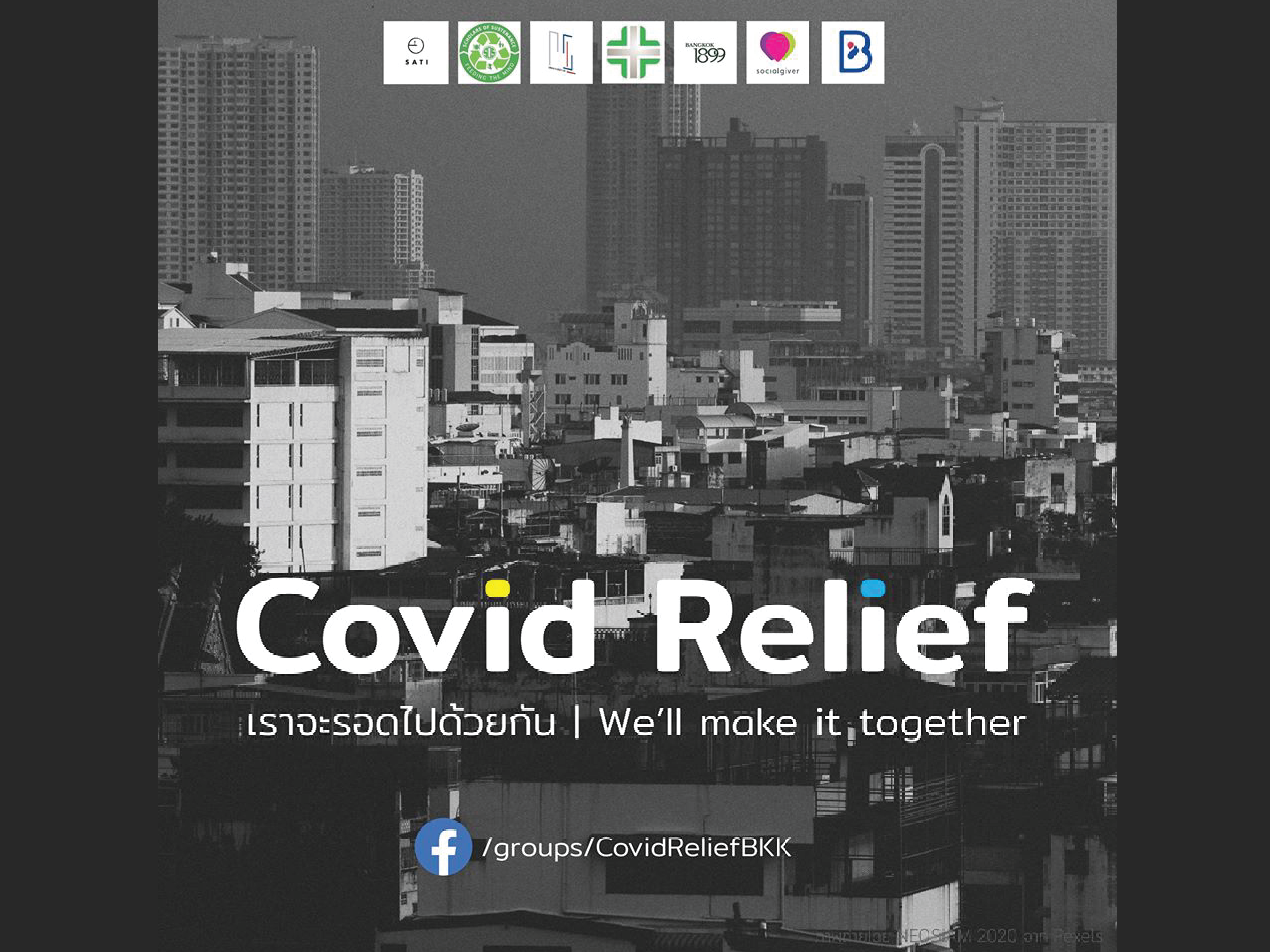 COVID Relief was established by a coalition of organizations in the face of the devastating health and economic present and future impacts created by COVID-19. The coalition includes SATI Foundation , Scholars of Sustenance , and Urban Studies Lab , with support from Bangkok 1899 and the Thai Health Volunteers Foundation.
Protect Our Doctors
from COVID-19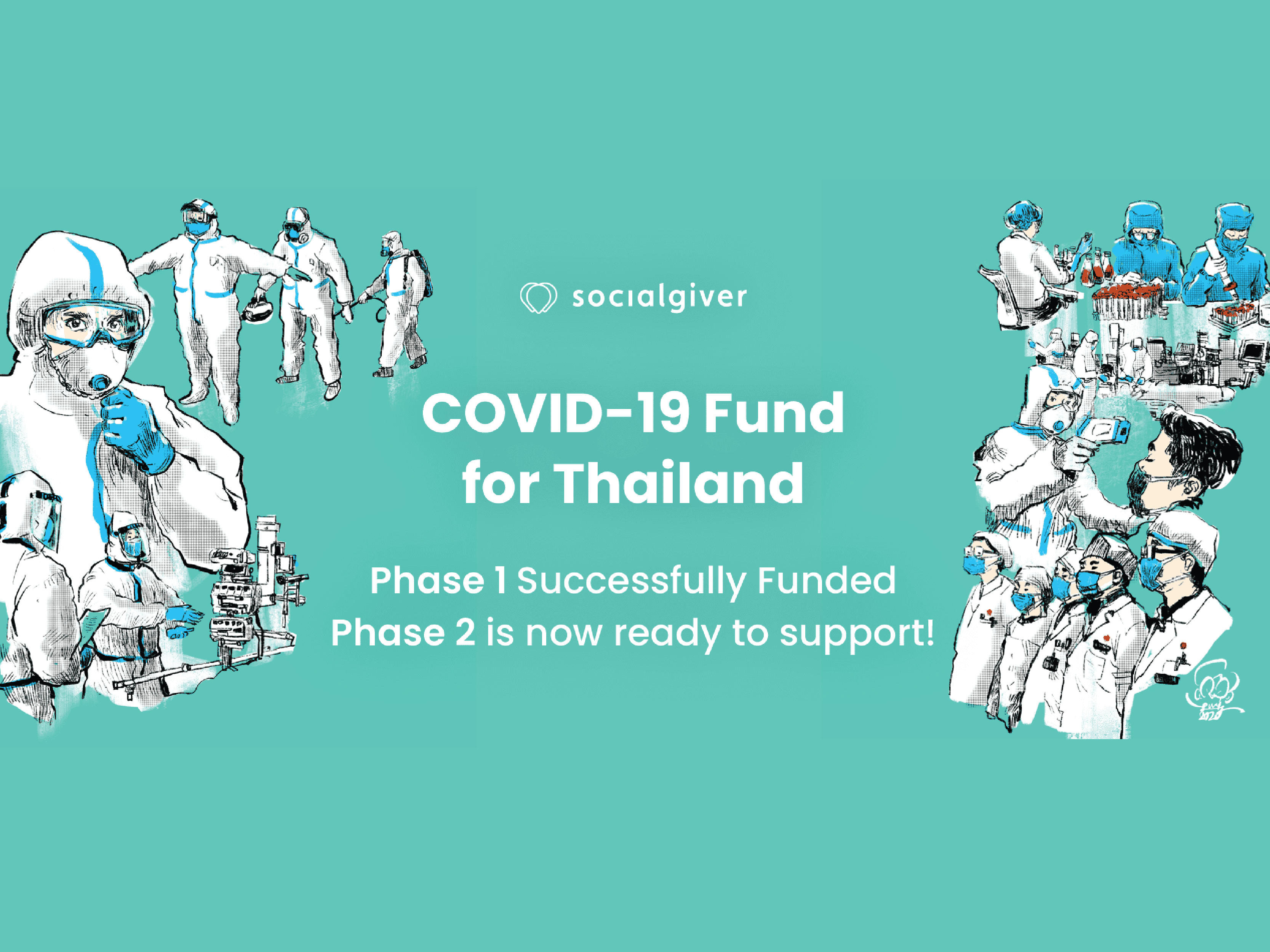 ระดมทุนเพื่อจัดซื้ออุปกรณ์ป้องกันความปลอดภัยให้กับบุคลากรทางการแพทย์ในโรงพยาบาลรวมถึงเจ้าหน้าที่ที่ปฏิบัติงานในแนวหน้าเพื่อต่อสู้กับการแพร่ระบาดของเชื้อไวรัส COVID-19
Negative Pressure
Chamber Project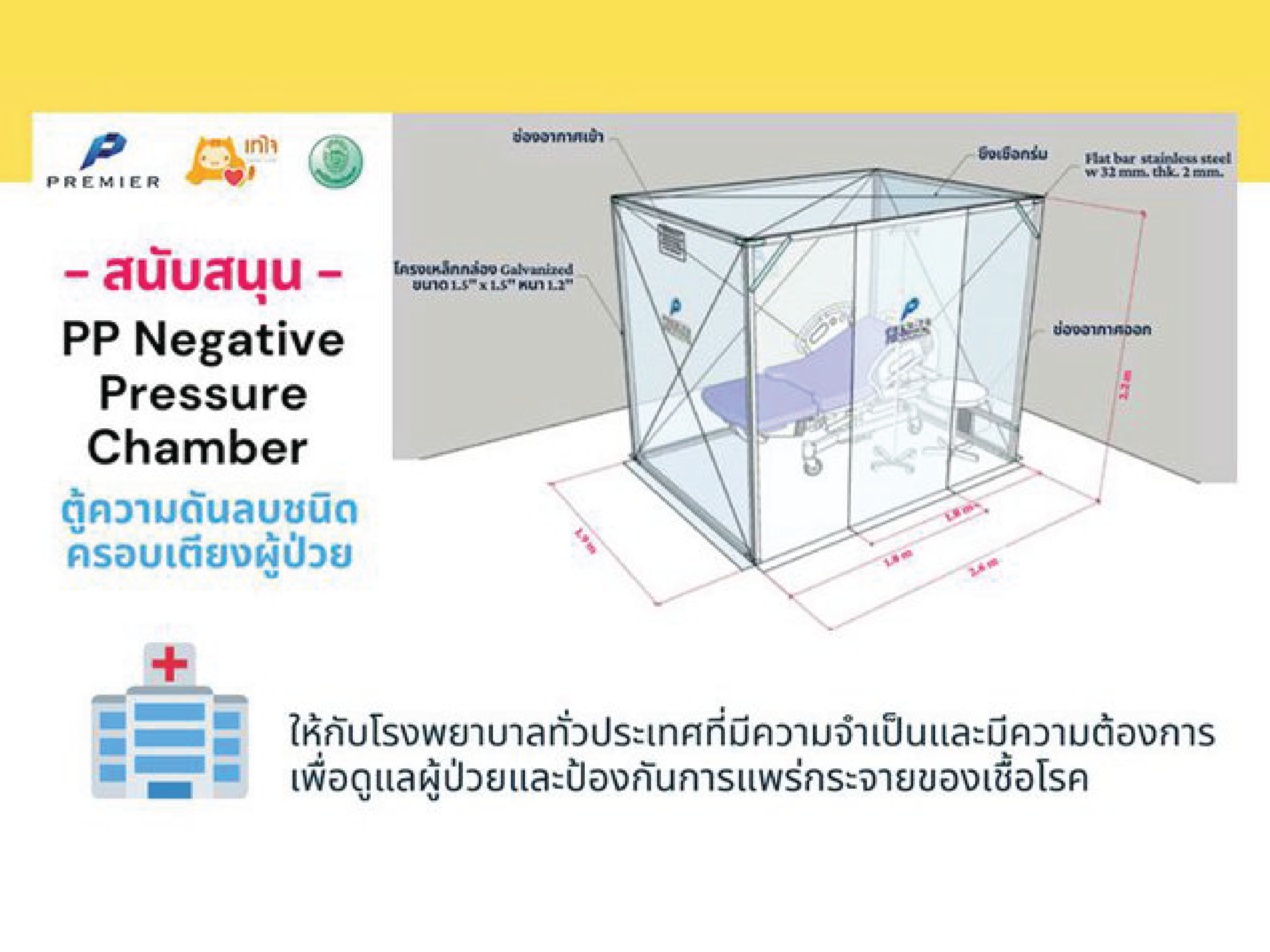 Raising funds for building negative pressure chambers to donate 100 cabinets to community hospitals in need under the COVID-19 epidemic situation. The Yuvabadhana Foundation, in collaboration with Premier Products Public Company Limited, is the operator of the production and the Rural Doctors Foundation conducts the list of hospitals in need and coordinates to donate to the hospital.